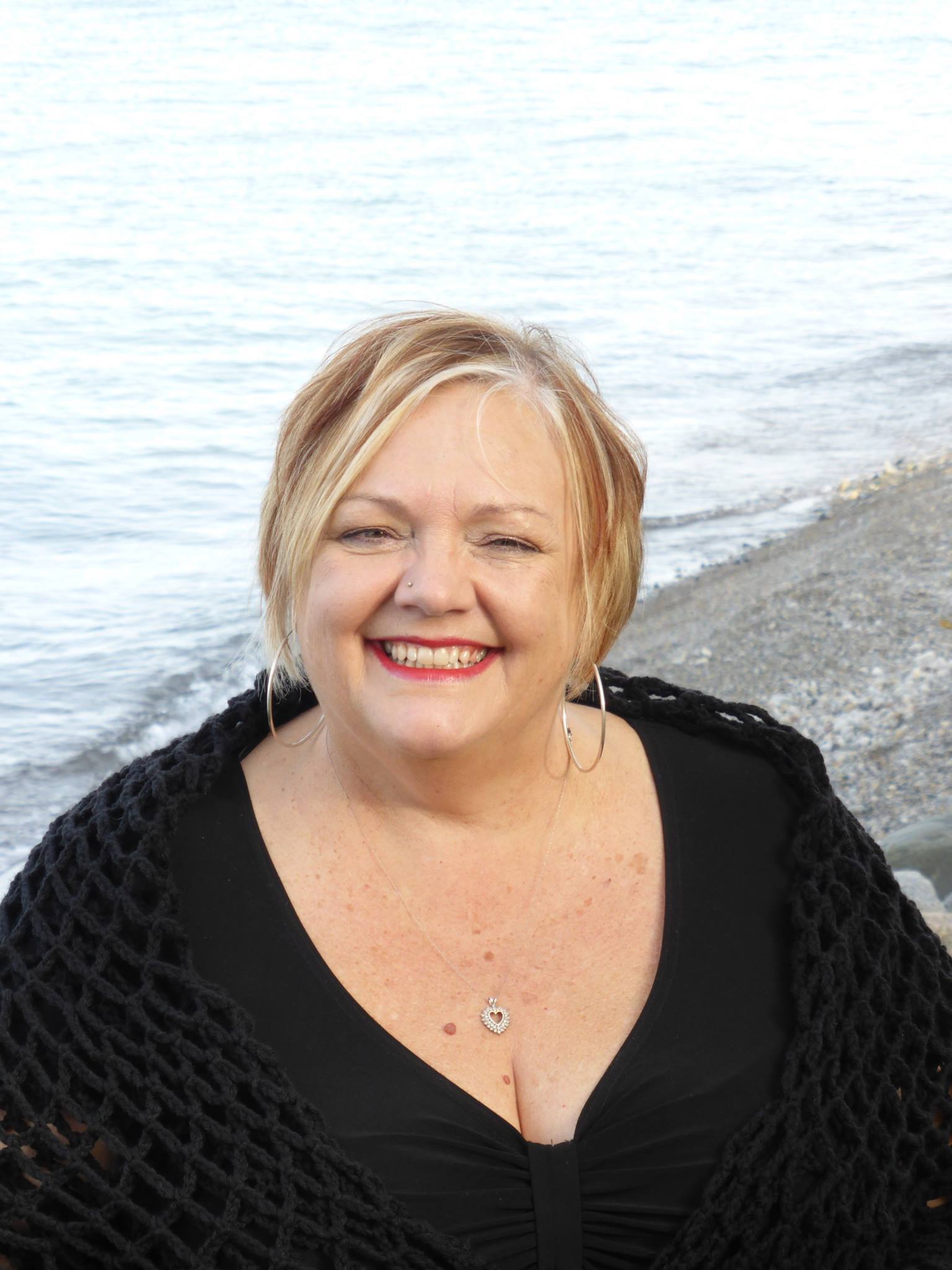 joanne@bellalunassacredcircle.com
Rev. Joanne DeGasperis is fully licensed in the Province of Ontario to legally perform Weddings, Handfastings and Commitment Ceremonies.
It is my pleasure and indeed an honour to officiate at many Weddings and Handfasting Ceremonies over the past 16 years.
As an ordained independent non-traditional minister and ceremonialist, fully licensed to perform weddings in the Province of Ontario, it is my role to work closely with you in crafting a ceremony which truly represents your union. It is my privilege to support you and your partner on this special day, a day that will be joyously remembered by you and your guests.
We love sharing our friends with you. Please let them know that

DJ MasterMix recommended them.
Information above is provided by

Joanne DeGasperis