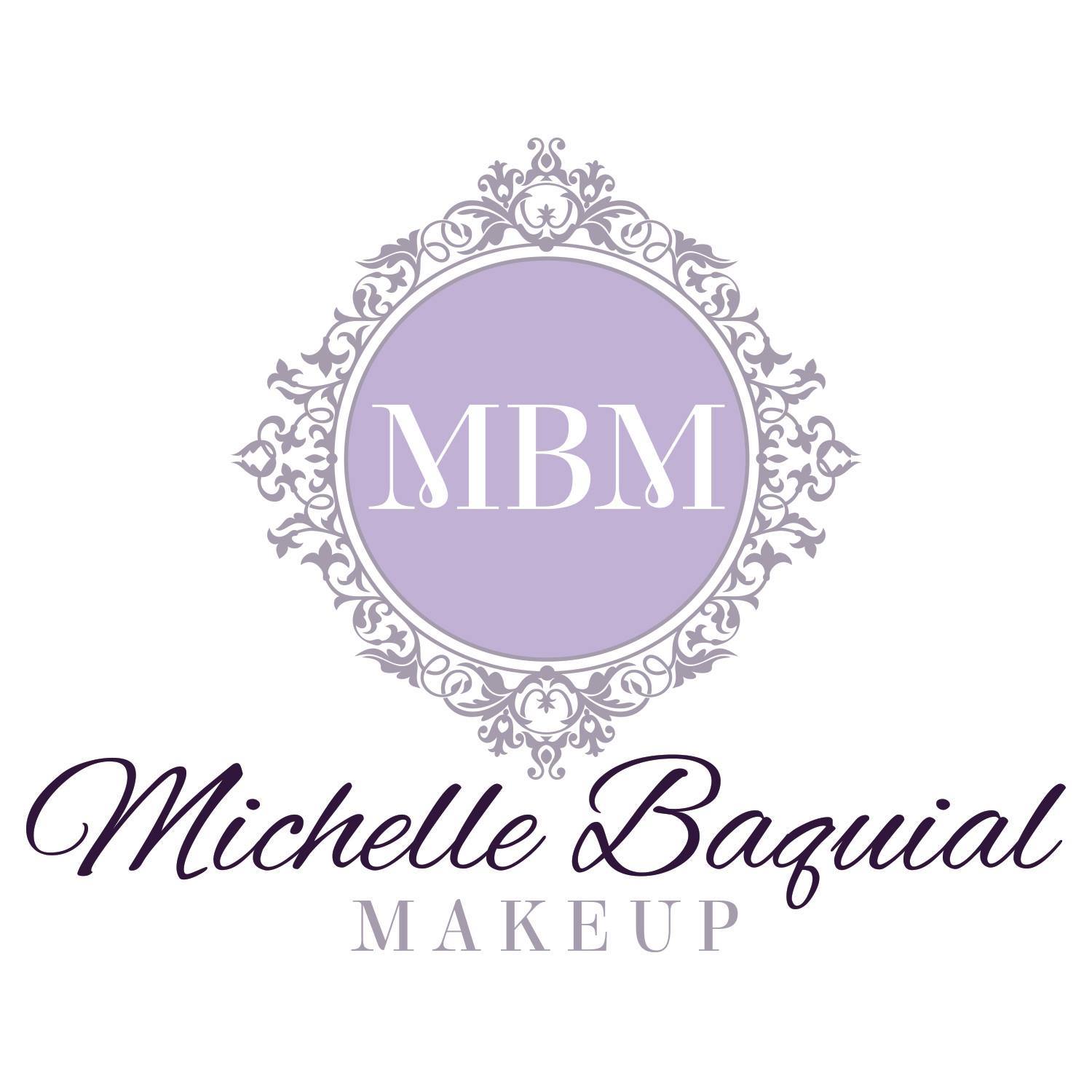 Michelle Baquial is a talented, friendly and passionate professional makeup artist experienced with bridal, everyday beauty, and editorial makeup. She has been working in print and bridal makeup for over 16 years and has been published. During her time as a growing artist, she has developed the ability to delight her clients with her knowledge, personable character and accommodating outlook.
Weddings are one of Michelle's favourite events to do makeup for. She takes great pride in being able to help transform a bride's vision of herself into a reality and is able to help her feel the most beautiful she has ever felt. Her clients will gladly tell you she is warm, knowledgeable, and ridiculously talented. Her work has been described as timeless, natural and empowering. What's not to love?
As she continues to devote hard work and love for her business, the effort has been paying off and Michelle Baquial Makeup is continuing to expand. Guaranteed, you won't be disappointed when you book MBM's services for your special event.
We love sharing our friends with you. Please let them know that

DJ MasterMix recommended them.
Information above is provided by

MBM - Michelle Baquial Makeup